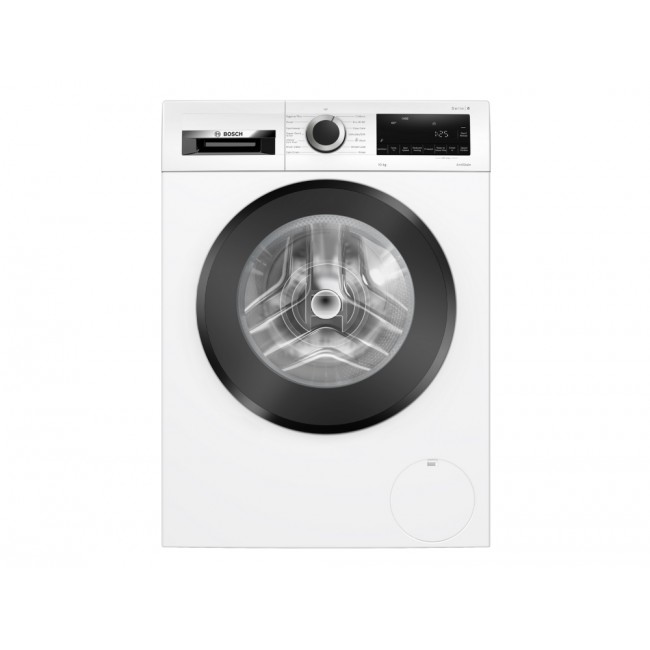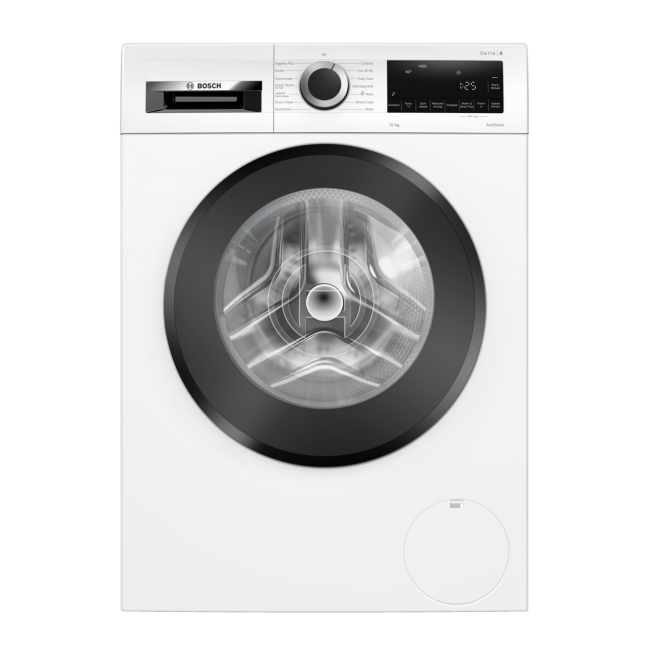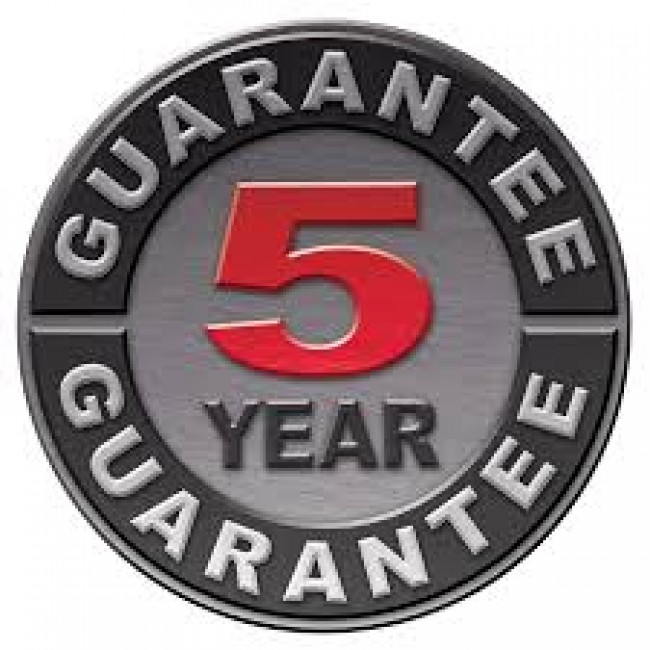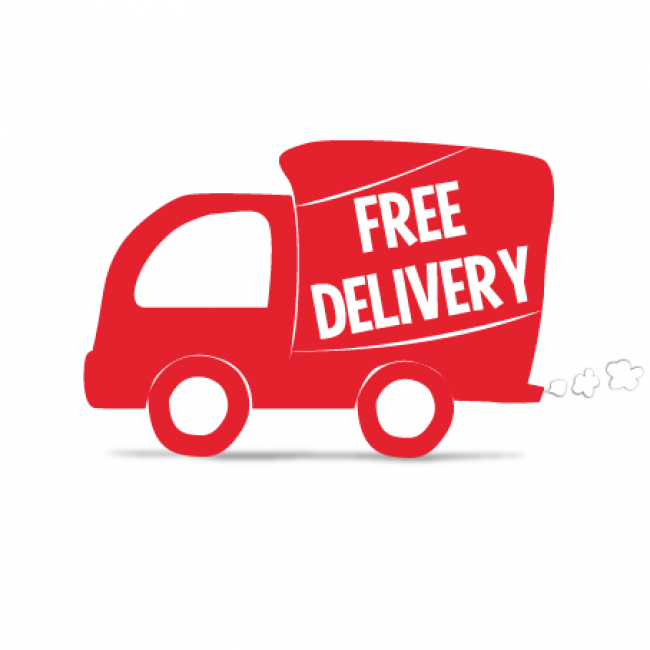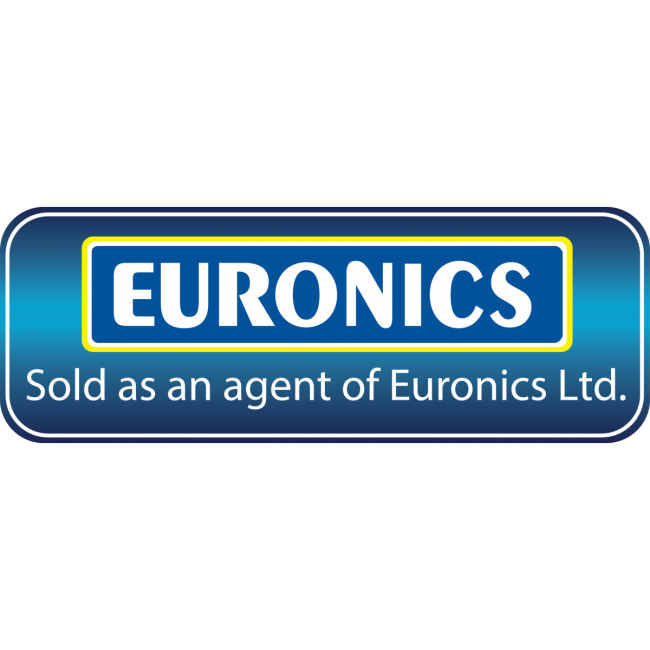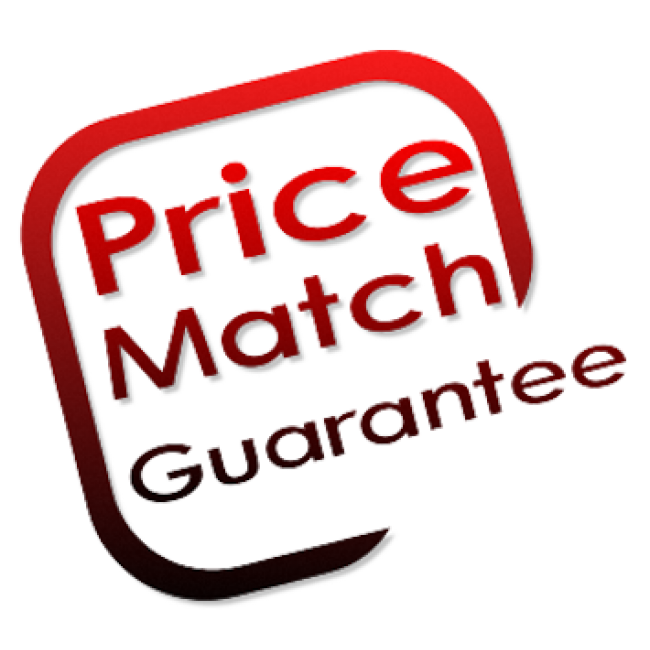 Awaiting stock





Bosch WGG25402GB 10kg 1400 Spin Washing Machine ++ 5 Year Warranty++
FREE delivery on all products at John Kerry and Sons
Availability:

Out Of Stock

Arriving - 11/01/2024

Product Code:

WGG25402GB

Weight:

0.00kg

Bosch
10 Sold
Product Views: 529
Key Features
EcoSilence Drive
ActiveWaterPlus
SpeedPerfect
Product Dimensions (H x W x D)
84.5cm x 59.8cm x 58.8cm
Laundry made oh-so-easy. Bosch's packed loads of thoughtful features into this washing machine to make cleaning a doddle. The 15-minute quick wash comes in super handy if you're short on time, with automatic load sensors ensuring amazing results while using less water; so you'll save on those precious pennies. It's great for open-plan living too - the frictionless motor reduces noise to a minimum. Plus, with its A-rated energy performance, it's kinder to the environment and your energy bills.
Freestanding design
This washing machine can be used wherever there's a connection. It'll fit under most worktops and can be moved around to suit your needs.
1400rpm spin speed
The quicker the spin cycle, the more water is removed, and the less time you'll have to wait for clothes to dry. 1400rpm means laundry won't come out dripping wet whilst ensuring things don't get too noisy either.
The right wash for the right stain
No two stains are the same. But selecting the right washing programme for each can result in less than perfect cleaning results. Bosch washing machines with the AntiStain option help you to reliably remove any stain, every time. The option easily removes the most stubborn stains (red wine, chocolate, and grass included), adjusting temperature, drum movement and soaking time for perfect results.
AntiVibration reduces noise levels
Cleverly shaped to keep noise to a minimum, the AntiVibration design of the side walls provides more stability and reduces vibration during the spin cycle. You'll benefit from a machine that works quietly and doesn't disturb the tranquillity of your home. Plus, it'll give you more freedom over where you're able to place the appliance too.
EcoSilence Drive™
Keeping the washing machine noise down, Bosch's EcoSilence Drive™ uses a brushless, energy-efficient motor to reduce friction. This not only keeps the noise down but also helps give the machine a longer working life.
SpeedPerfect reduces wash cycle time
SpeedPerfect is a special function developed for situations when time matters. Reducing washing times by up to 65% and compatible with most programmes, that mountain of laundry you've been waiting until the weekend to wash suddenly doesn't look so daunting.
Load laundry mid-cycle
Forgot a sock or your favourite t-shirt? No worries - the reload function lets you simply add missed out clothes or remove clothes during a wash cycle. Just press pause, open the door, add your forgotten items into the drum and continue the wash.
VarioDrum treats your clothes with care
Unique to Bosch, the VarioDrum structure means even your most delicate clothes get a thorough, but gentle washing. Water is distributed evenly and the paddles rotate the laundry to the centre of the drum, giving your clothes an intensive clean whilst avoiding stretching and creasing.
Timer delay
Laundry on your schedule. Start washing when it's convenient for you, or take advantage of cheaper energy rates by washing clothes overnight.
Delicates programme
Does anyone really enjoy hand washing clothes? No. You've better things to be getting on with. Let the delicates programme do the hard work and go enjoy some you time.
Wool friendly washing
If you feel like putting on a fluffy jumper when the weather gets cooler, the dedicated wool cycle will leave your favourite snuggly items as good as new.